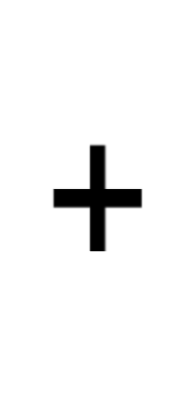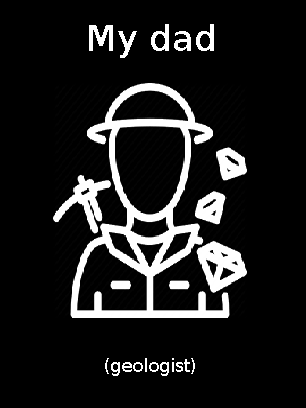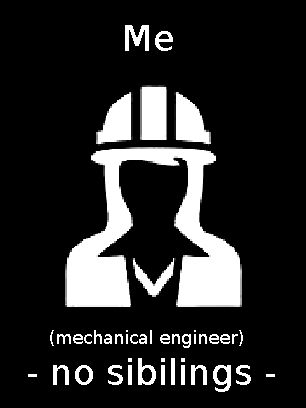 Nowadays, it is not unheard of stay-at-home dads or dad-mom role reversals... Well, my dad was not quite a stay-at-home dad, but definitely I grew up in a dad-mom role reversal household.

My mom had a demanding professional career and she was always traveling abroad to attend clothing trade shows and fashion events while my dad had an 8-hour job as a government employee, so their combined work schedule worked well to cover their patenting duties.

I would say that the lack of a constant maternal figure at home definitely made me non-nurturing person.

I enjoyed the way my dad took care of me. He would wake me up every morning with a mouth whistle right after his shower, and once I was awake, he would prepare my breakfast while I took a shower. Every day I would have orange juice (once in a while some other kind of juice), eggs, banana shakes (once in a while some other kind of shake) and toast. And while I would be getting ready for school (it takes a little longer to get ready when you are a girl), my dad would prepare my lunch, and I would always have a big, delicious lunch! Finally, he would drop me off to school.

In the afternoon, if my mom was around, she would pick me up from school, and we would eat "la comida" together, so it was only two hours that I would see and talk with my mom during the week. By the time she would come home, I would be already asleep, and in the mornings, she would be sleeping while I was awake. My dad would make sure my homework was done completely and correctly. He would help me to be prepared for all my exams, and he would give feedback when practicing for any of my performances or competitions: speech, spelling bee and math competitions, and I was on the school basketball team. I know that my dad loves me very much, and he wants to give me all the things he didn't have while growing up, including a dad. However, he is not very affectionate, a trait that unfortunately I learned from him.

In general, I think that I had the greatest childhood, and a smooth and nice teenage lifestyle. Unfortunately, that awesome parenting lifestyle ended when my parents divorced, when I was 17 years old. Right after the divorce, my parents gave me an apartment and a car, that would be the time that I became an a strong, independent and logical woman.